LIFE COACHING & ENRICHMENT in the GARDEN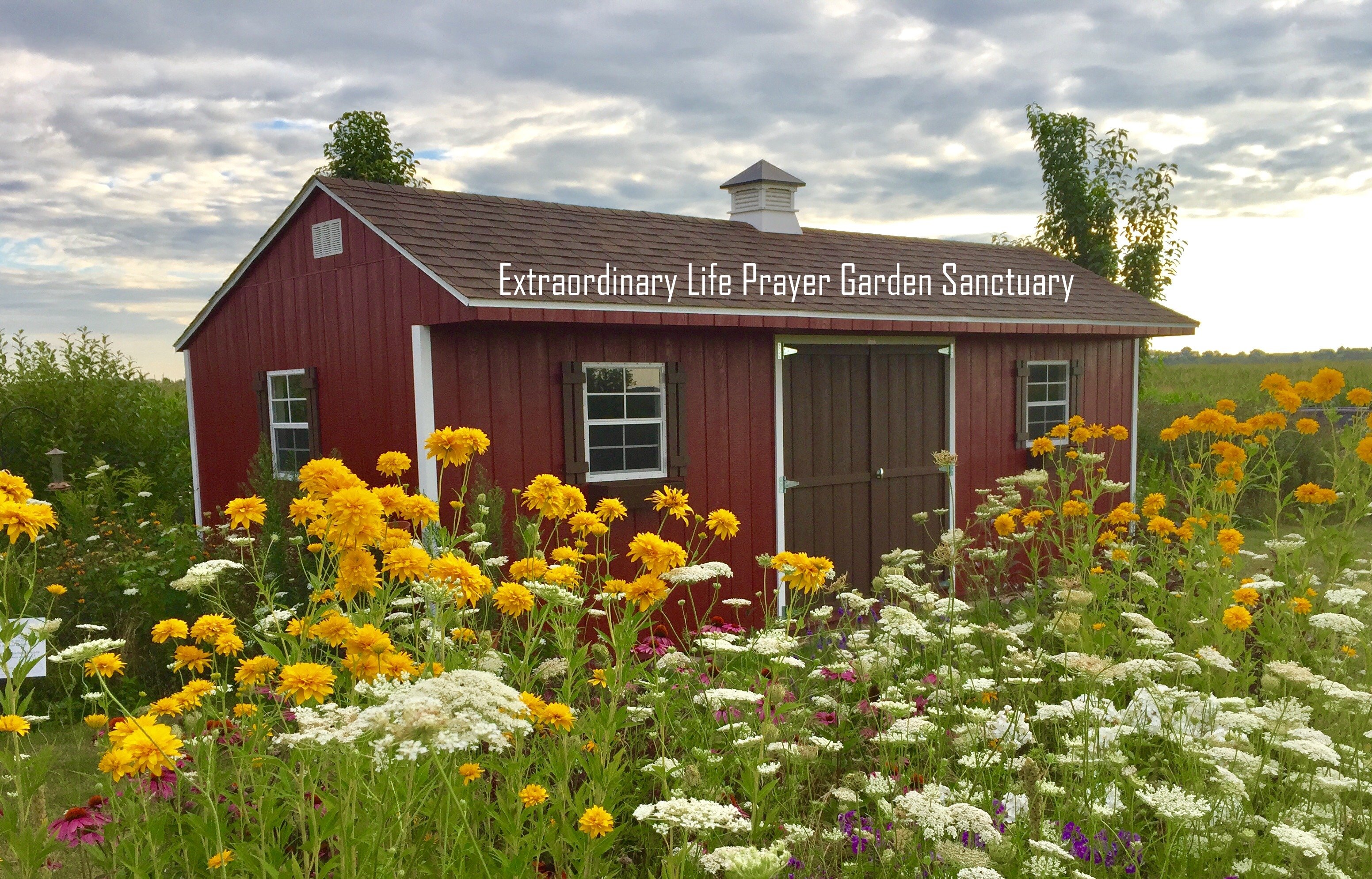 *Maria is passionate about helping WOMEN OF ALL AGES discover and grow abundantly in God's plan for their lives. As an Author, Life Coach, Mentor, Personal Fitness Trainer for over 20 years, and Artisan, she has helped many women understand God's calling and purpose and how to see every challenge as a stepping stone to more extraordinary things.
For more information, click here.
"Nothing is more adventurous and fulfilling than seeing God impacting all of life!"
*Since 2009, we have offered Faith Enrichment Days: Spending time in the Extraordinary Life Prayer Garden Sanctuary sharing topics to build on faith as we meet new friends, taking in God's wonderful creation. (We will reopen once upgrades and maintenance are complete. See Garden Fundraiser here.)
You can also schedule your ministry group or a group of friends to enjoy a personal enrichment day.
To schedule Maria Lopez to speak at your event or for more information contact us here:


Here are a few of Maria Lopez's teachings:

Masterpiece! Learning to Live Within My Giftedness - Discovering, Mastering, & Joying in your God-given giftedness
Now available! Fear Nothing and LIVE the Extraordinary with GRACE! Breaking down 5 KEY principles to allow God the room to fulfill His purpose and plan for your life!

Living from Grace to Grace...

The Joy of the Lord IS my STRENGTH!

Developing a posture of surrender and knowing it's the best place to be.
You've been spoken into existence for such a time as this.

Pray Without Ceasing - Colossians 1:9-14

**Books by Maria Lopez please click here.